Instead of driving your own vehicle, you can reach the Voje, Vogar or Blato alpine pastures with a free organised shuttle service during the summer season.
The forest road leads to Voje, Vogar or Planina Blato alpine pastures, which are excellent starting points for hiking. The road is equipped with a gate, and its use is subject to a year-round road management charge.
Price: 20 €/day
Period: 24 hours a day, all year round (1 January to 31 December)
Pristojbina NI vključena v ugodnosti kartice Julijske Alpe: Bohinj
You can pay for the ticket at the parking machine on your return.
Payment can be made by cash, bank card (Maestro, Mastercard, Visa) or mobile phone (mobile bank).
During the winter season, when it is not safe to cross, the road is closed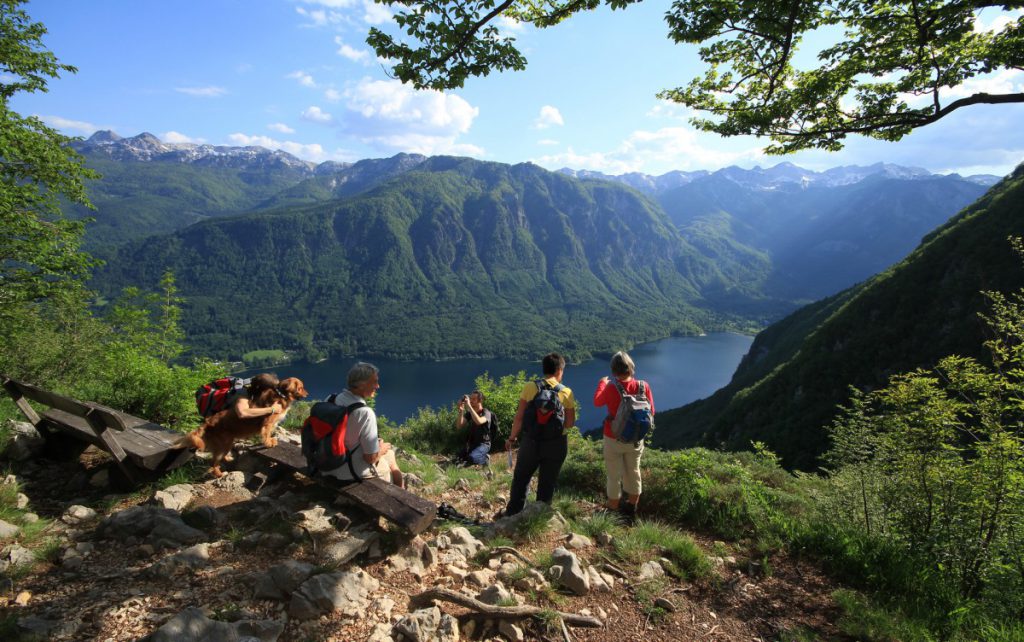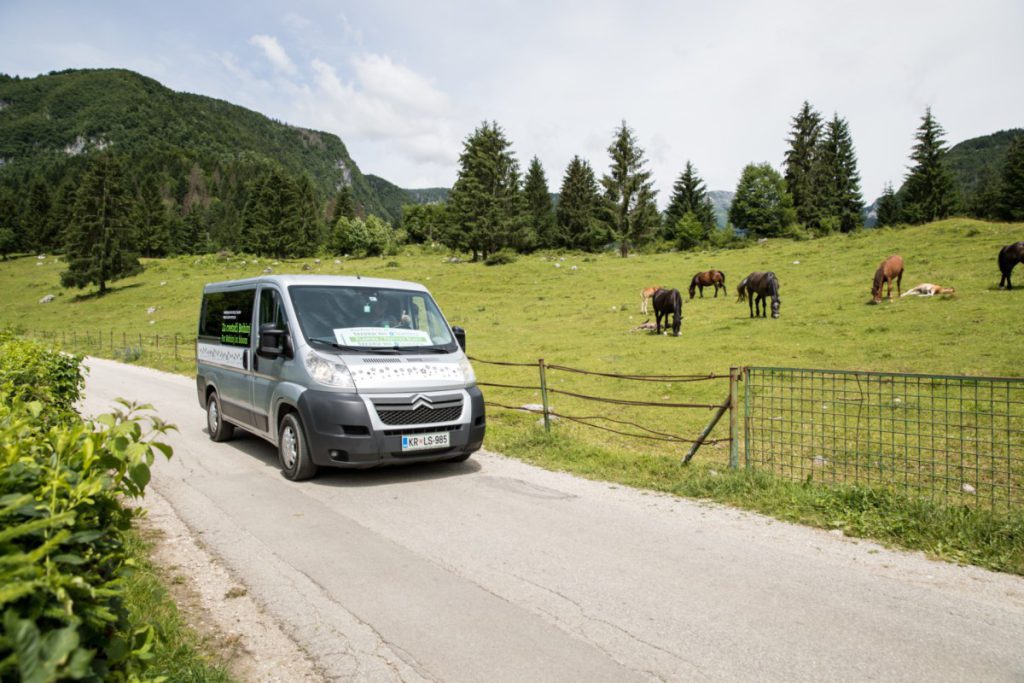 The Voje, Vogar and Blato alpine pastures can be reached in the summer season with a free shuttle service. Free public transport is available from the car parks:
Senožeta (P14) in Srednja vas,
Kristal (P10) in Ribčev Laz,
Danica (P13) in Bohinjska Bistrica,
Kobla (P23) in Bohinjska Bistrica.
For full details of the free shuttle services provided, please visit the FREE TRANSFERS page.
In front of the Voje-Vogar-Blato gate is the Vorančkojca car park, which is also an excellent starting point for the hiking trail to Vogar, the Voje Valley and the Mostnica Gorge.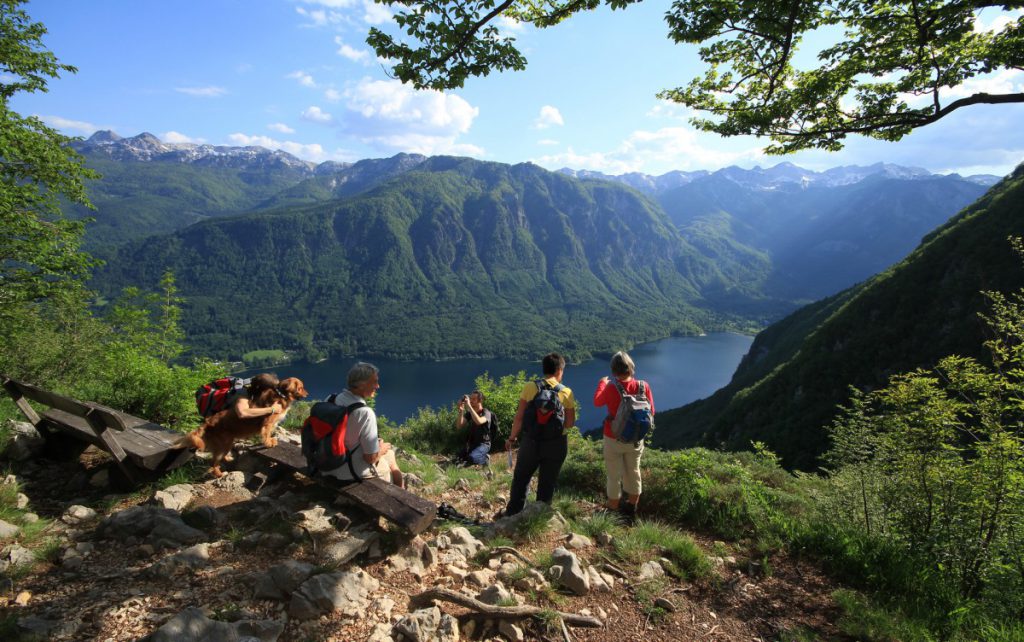 To the Mostnica Gorge, to the Voje Valley, to Vogar alpine pasture or somewhere higher…