Welcome to Bohinj! Enjoy a carefully protected natural and cultural landscape. Be part of the vision to create a green future and make use of free and affordable environmentally friendly transport options.
Bohinj is one of the leading Alpine municipalities in Slovenia in the field of sustainable mobility. We are a member of the Alpine Pearls, which promotes sustainable mobility as part of the added value in tourism. We are also a holder of the platinum Slovenia Green label, part of a scheme that brings together destinations committed to sustainable tourism development.
Our aim is to make transport friendly to nature and people, to provide a good quality of life for local people and to contribute to the development of responsible tourism.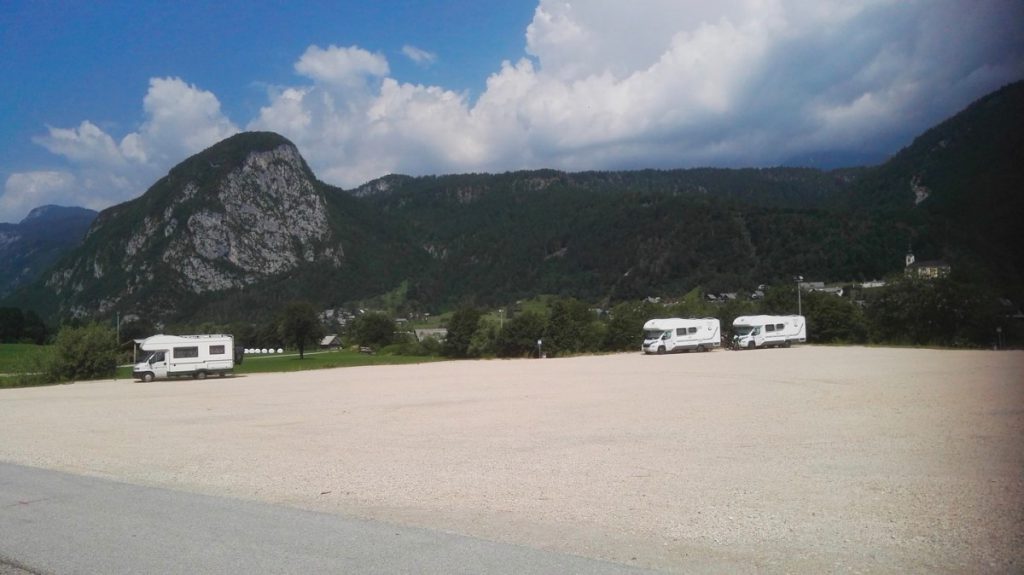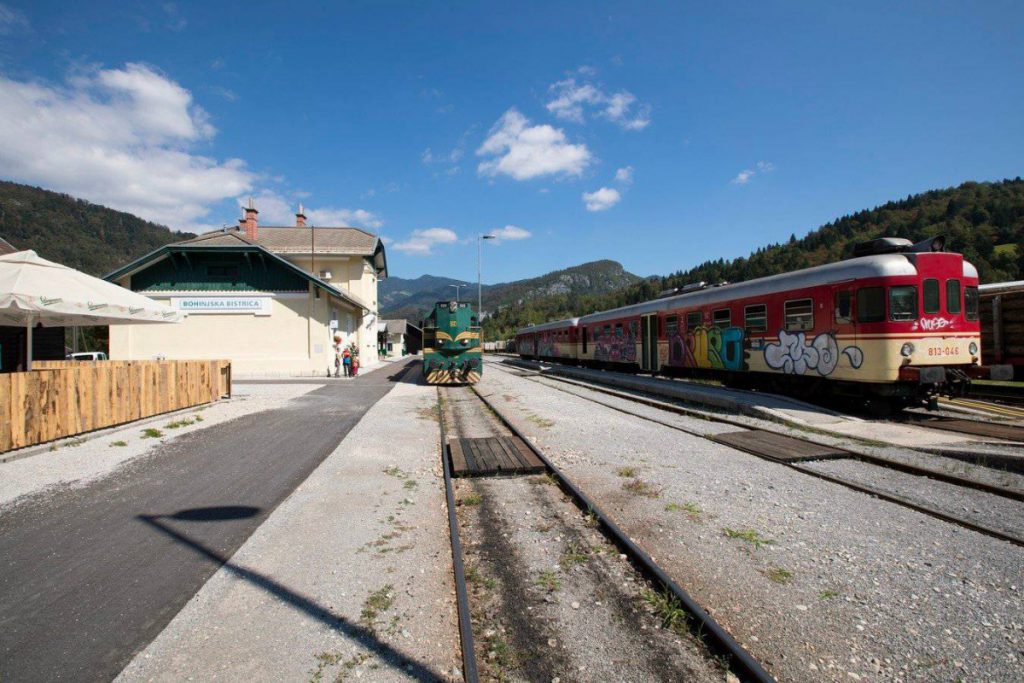 Bohinj faces specific mobility needs, mainly due to the highly seasonal nature of tourism. In peak seasons, transport infrastructure often seems inadequate to cope with traffic demand. On the other hand, major infrastructure projects that can cope with these high loads in the short peaks often turn out to be severely oversized for the rest of the year, and they represent major interventions in a sensitive Alpine space, on top of being very expensive.
That's why Bohinj decided a few years ago to move in the direction of finding different forms of sustainable mobility, based on a more modern approach to transport demand that seeks to make the best use of existing infrastructure, support public passenger transport and find innovative ways of mobility. We advocate and work on a dispersed parking system, optimising public transport and promoting alternative forms of mobility (cycling, walking).
The theme of sustainable mobility is also followed by the traditional European initiative, European Mobility Week, which aims in particular to encourage the introduction and promotion of sustainable transport measures. Every year, thousands of participating cities are connected in an effort to make mobility more people-friendly and environmentally responsible.
Activities take place throughout the year, culminating between 16-22 September. The municipality of Bohinj has joined this initiative on several occasions.
The European Mobility Week in Bohinj is part of the LIFE IP CARE4CLIMATE project (LIFE17 IPC/SI/000007), funded by the Ministry of the Environment and Spatial Planning under the Climate Change Fund.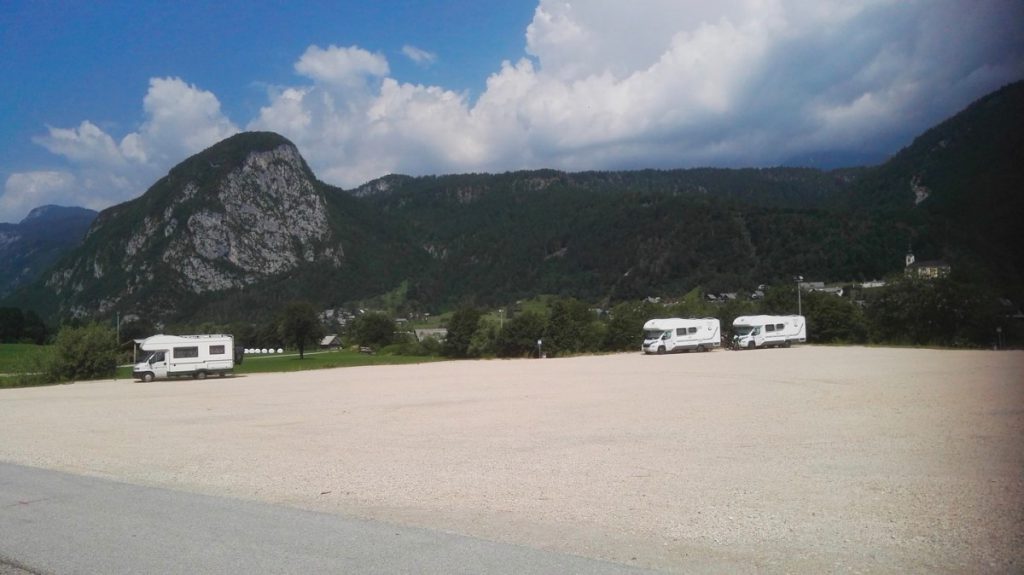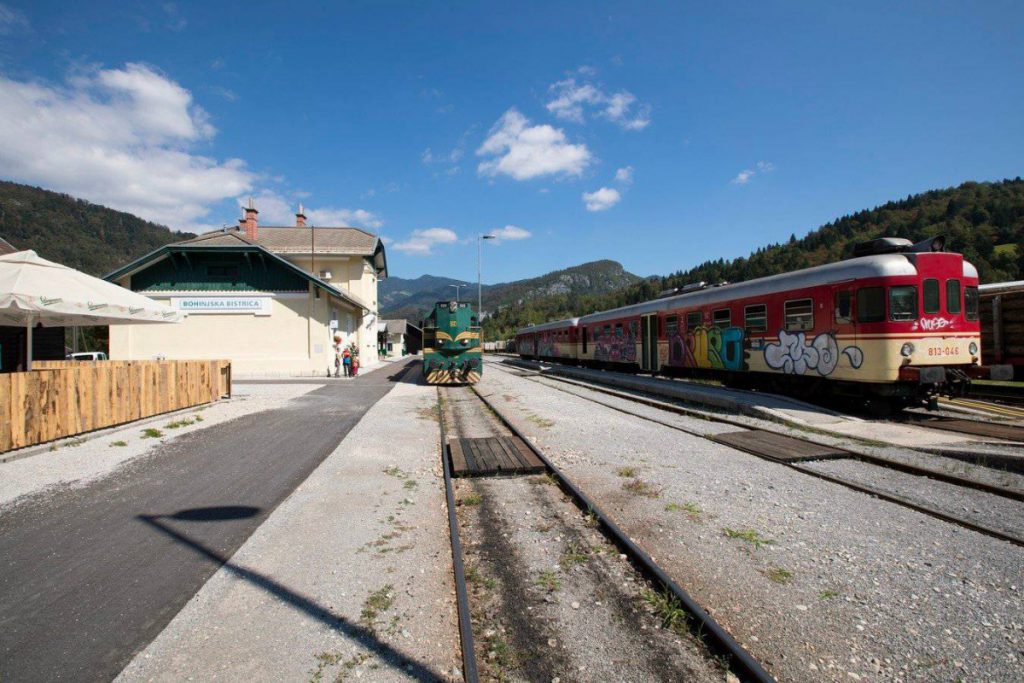 The municipality of Bohinj has adopted a number of strategic documents in the field of sustainable mobility, which can be found in the links below:
Sustainable Development Strategy of the Municipality of Bohinj 2025+, which was approved at the 21st regular meeting of the Municipal Council of the Municipality of Bohinj on 1.6.2017
Traffic study of Bohinj, Analysis of parking possibilities and needs in Bohinj, PNZ d.o.o., August 2010
Integrated Transport Strategy of the Municipality of Bohinj, PNZ svetovanje in projektranje d.o.o., 2019
Bohinj High Season Mobility Plan, PNZ konsultovanje in projektranje d.o.o., April 2018
Action Plan for Traffic Management in Bohinj, February 2018
Action Plan for Visitor and Recreational Activities in the Triglav National Park/Julian Alps Biosphere Area, Projects and operational needs by area

The Sustainable Mobility in Bohinj website is funded by the Ministry of the Environment and Spatial Planning under the Climate Change Fund within the LIFE IP CARE4CLIMATE project (LIFE17 IPC/SI/000007).
Proposals and initiatives
The online form is for you to submit an idea or suggestion to change and improve something in your town. Please fill in the fields below, add location and photos if necessary, and confirm the submission of the petition at your email address. If the petition is not confirmed, it will be deemed not to have been submitted.
Suggestions and initiatives are intended to provide information to the entities with substantive responsibility. They do not constitute a commitment or a liability for the municipality to deal with.
The notification of irregularities constitutes information only and not an application under the General Administrative Procedure Act (GAPA).
Sustainable mobility survey